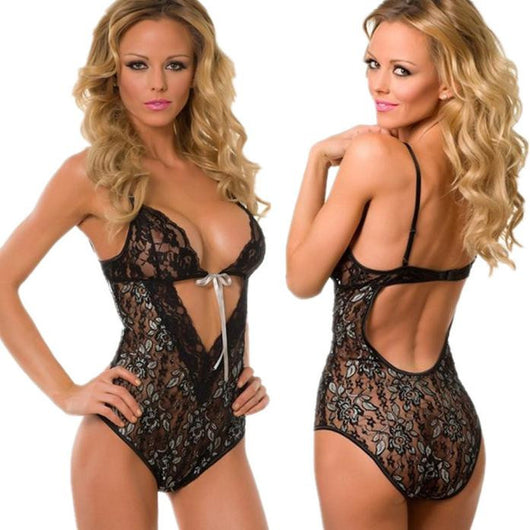 The quality is normal, there is no smell at all, with the size overdone, our 50 need to take 3xl. pleased with fast delivery.
The thing is cool, the guipure is soft, the delivery is not that, in 10 days, everything would be so delivered quickly.
Excellent product, i recommend 10000000000000000000000000000%
Exactly as described! Very pleased!
Product was broken on one side. Very well sealed container so the fault was factory.